FRACTIONAL ECOMMERCE LEADERSHIP
Hire an eCommerce veteran to help lead your team at a fraction of the cost Hire David to get the same strategy, leadership, and insight at a fraction of the cost of a full-time CMO. You'll get a hands-on leader with extensive online retail expertise. A trusted expert to grow revenue profitably, attract more customers (and keep them), improve conversion rates, and increase transaction size. WHY SHOULD I HIRE A ECOMMERCE COACH?
If your online store has annual sales between $1 million - $20 million and you don't have a head of eCommerce
If your team is new to selling online or made up junior team members
If you need an eCommerce expert and are not ready to invest between $150,000-$300,000 per year for a similar full-time eCommerce expert
If your store revenue is plateauing and you're not sure how to break through to the next level
If you're in between full-time CMOs and need help now to fill in the gap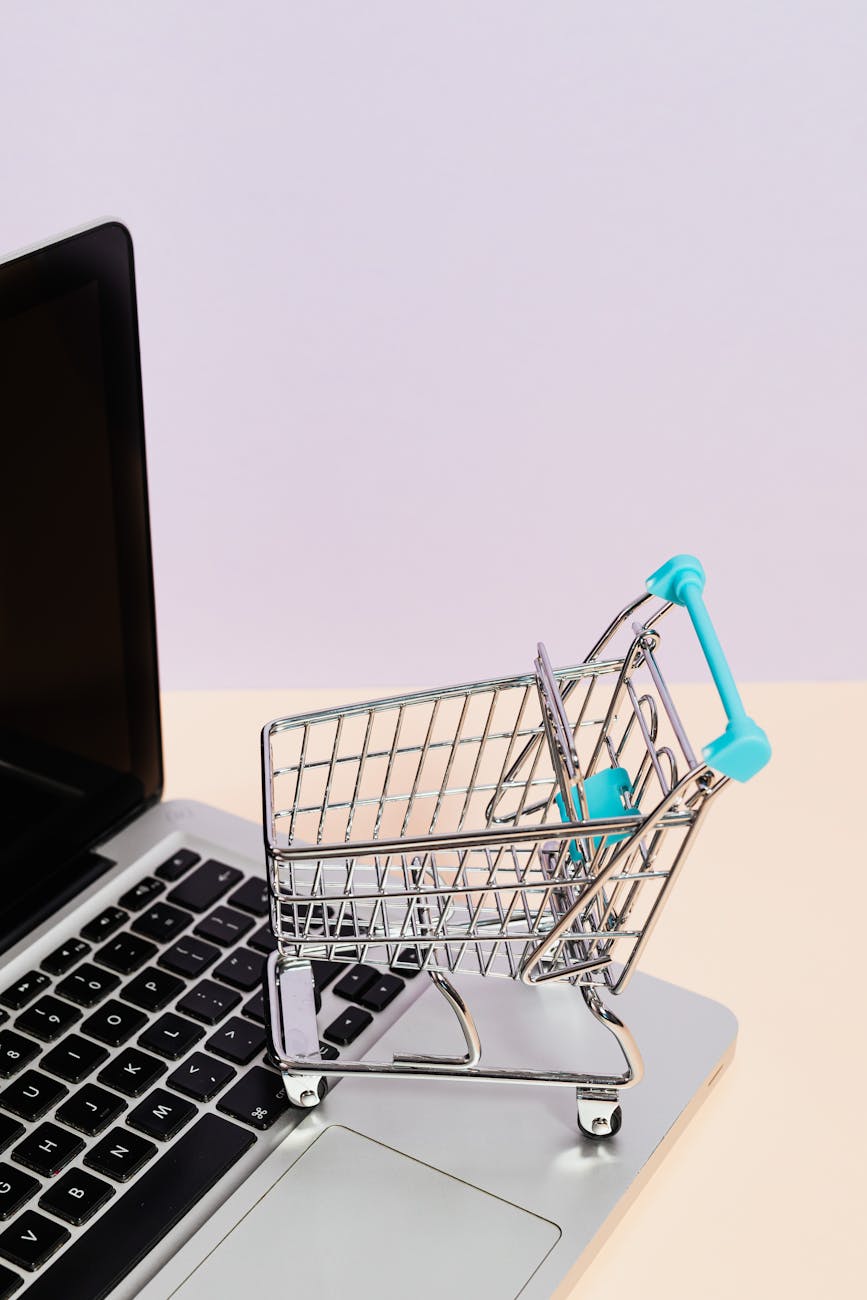 eCommerce Expertise
Let me help you get more customers, improve your conversion rate, increase your profit per order, build your email house list, implement powerful site marketing, sell more with product catalog presentation and merchandising, leverage impactful site features and functionality, rollout powerful offers and promotions, improve your SEO rankings quickly, build a robust and predictable email marketing program, move from a transactional business to create loyal customers, and gain insights from reporting that matters.